Governors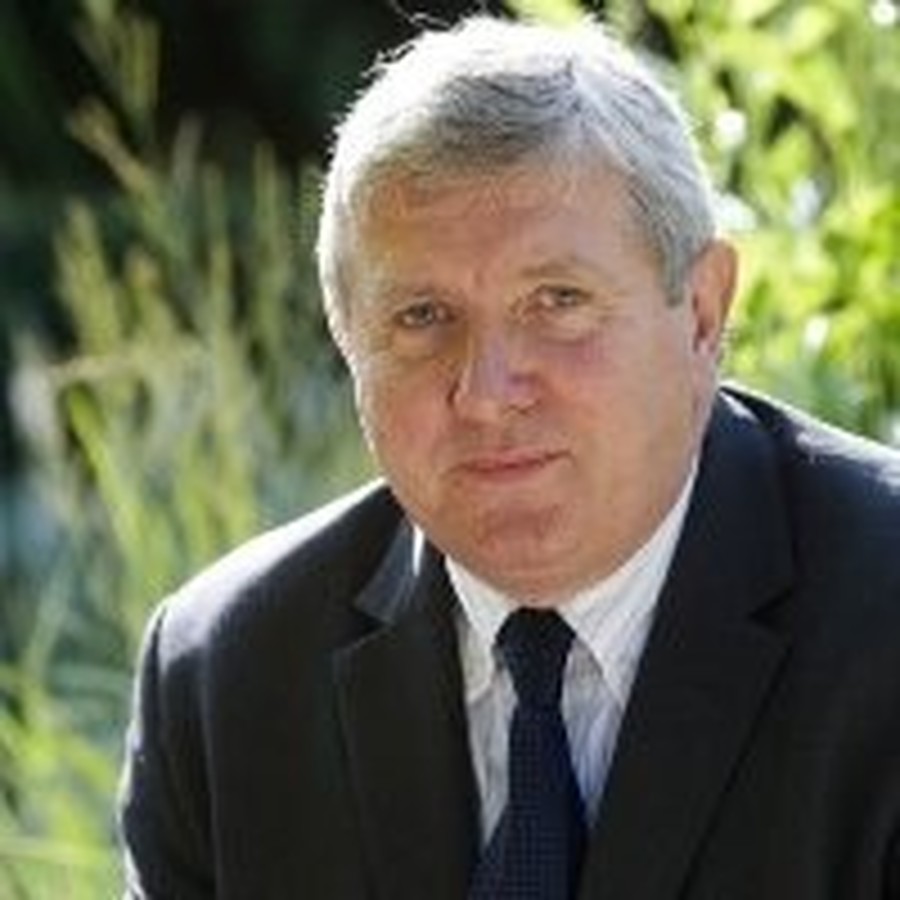 Dave is currently Emeritus Professor of Upland Hydrology at the University of Essex.
He was previously Principal of Writtle College and Dean of a faculty at Nottingham Trent University.
His research interests include reservoir sedimentation and upland water quality.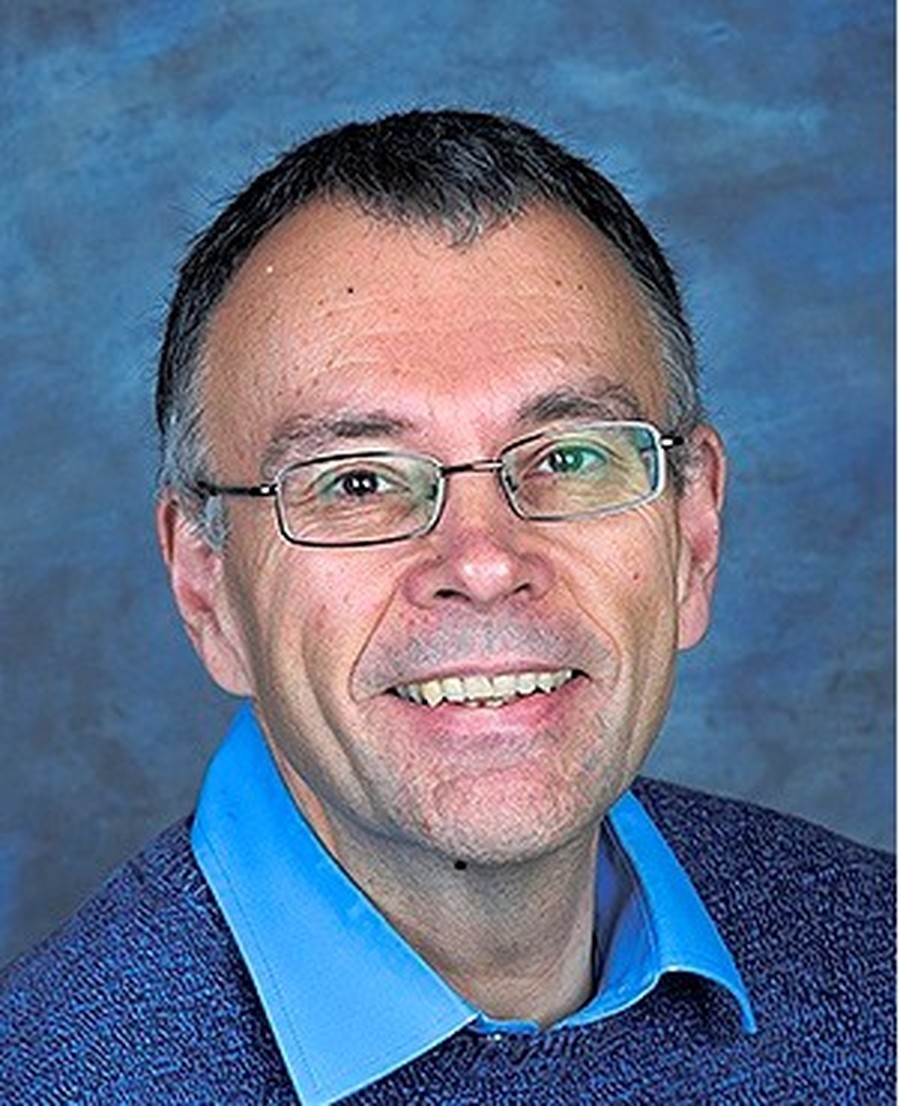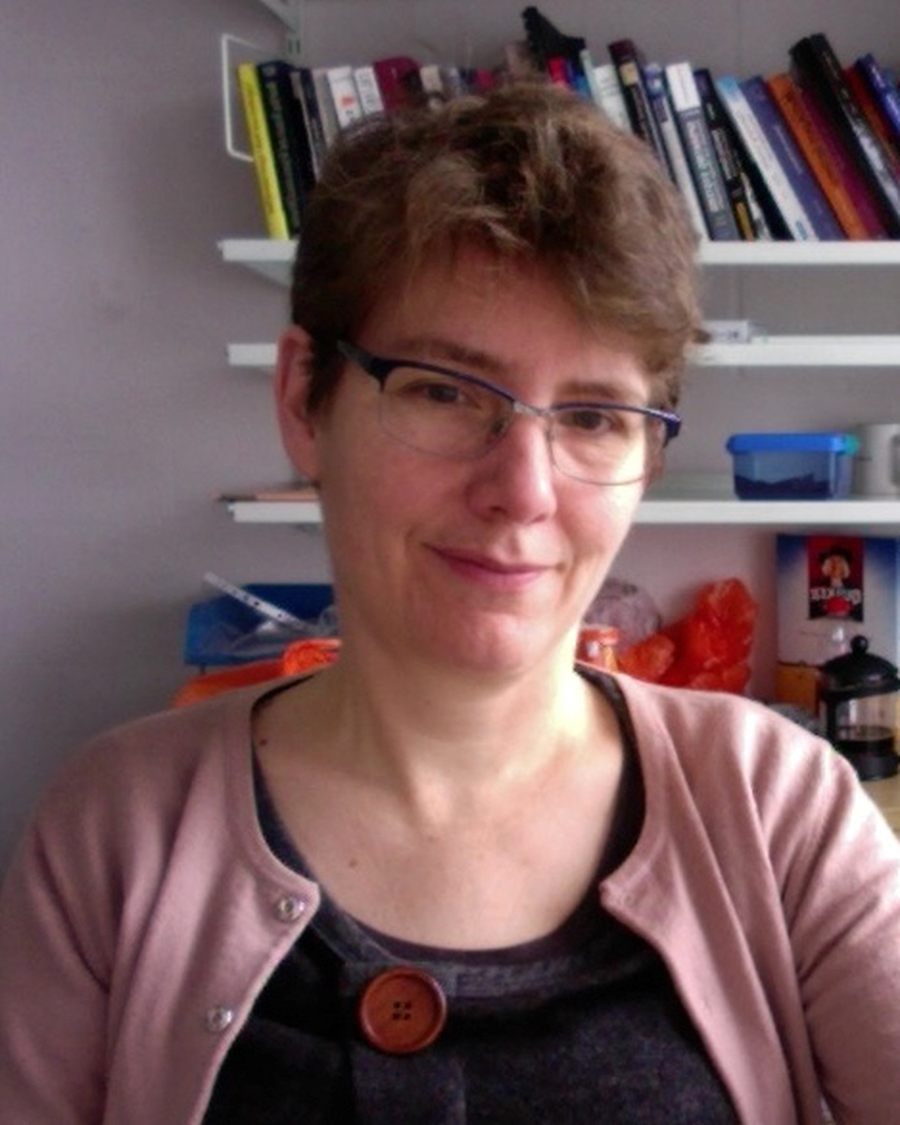 Emma is a senior lecturer in computer science at Manchester Metropolitan University,
with research interests in artificial intelligence.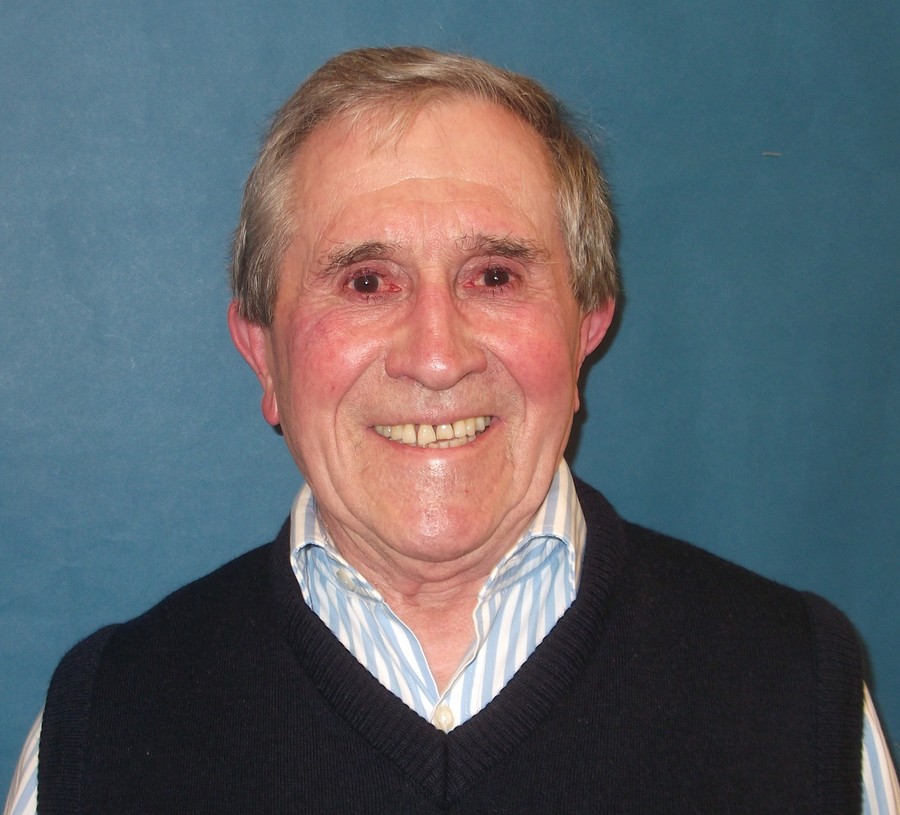 After several years teaching was appointed as Senior Lecturer in Education,
at the University of Liverpool in Psychology, Educational Research Methodology and Teacher Training.
Later appointed as HR Director with an organisation providing Educational Support & Care
for people with Learning Disabilities, since retirement have maintained contact with Education through governance.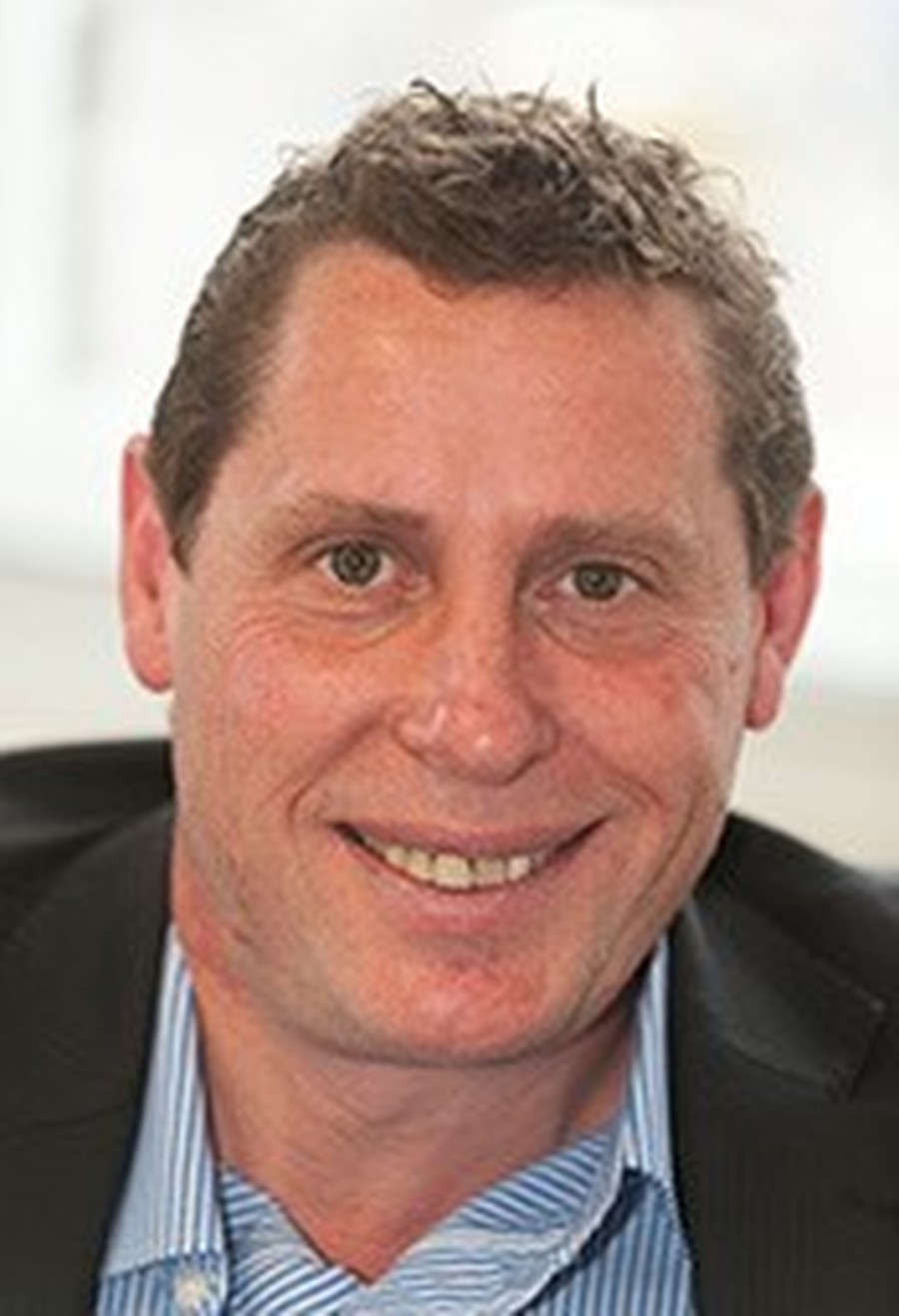 Andy is the Chief Operating Officer of the LGiU and the CEO of Local Energy, a social enterprise of the LGiU. He is responsible for the finance, HR and support for the membership of the LGiU. He leads on local sustainability and is currently running programmes on the green deal, ECO, the CRC energy efficiency scheme and adaptation to climate change, including an EU Interreg NWE project called Raingain which looks at flooding across the Netherlands, Belgium and France.
In the past he has led programmes on sustainability in higher education for Forum for the Future and the OECD. He ran the groundbreaking Masters in Leadership for Sustainable Development and was a lecturer in Business for Sustainable Development at the University of Hertfordshire. For eight years he was a councillor, chairing planning, highways and waste committees.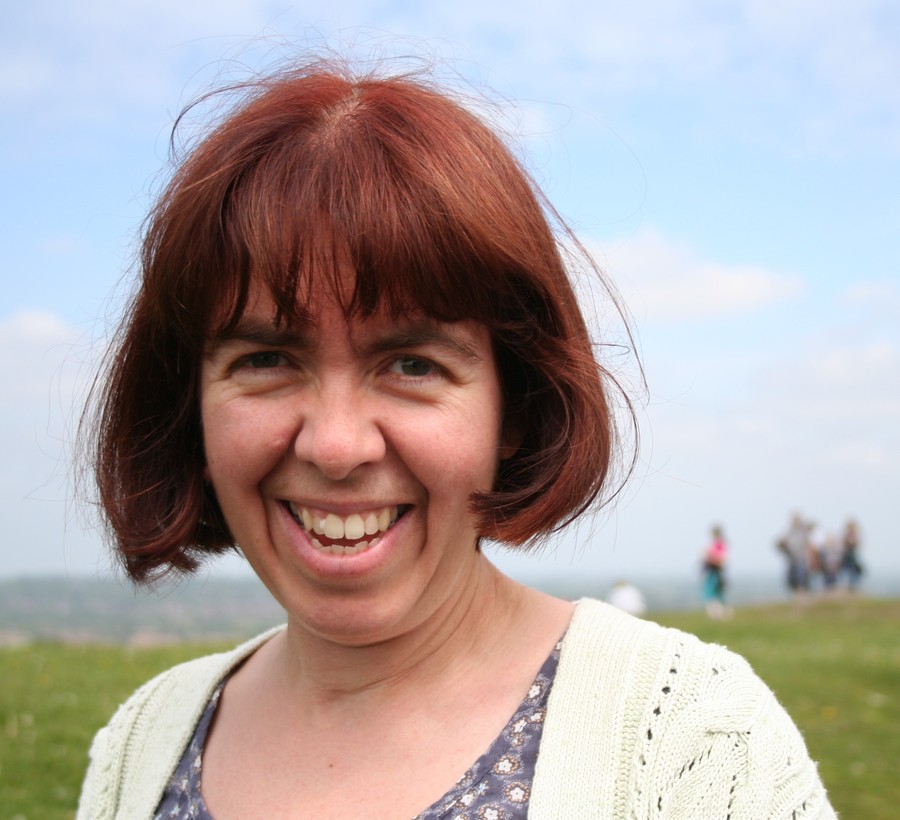 Colette has one little boy at Bradwell Infants and another at Bradwell Preschool.
She was previously chair and now vice chair of Friends of Bradwell Schools (FOBS).
She is a publications editor for various United Nations bodies.
She spends her spare time running on the local fells.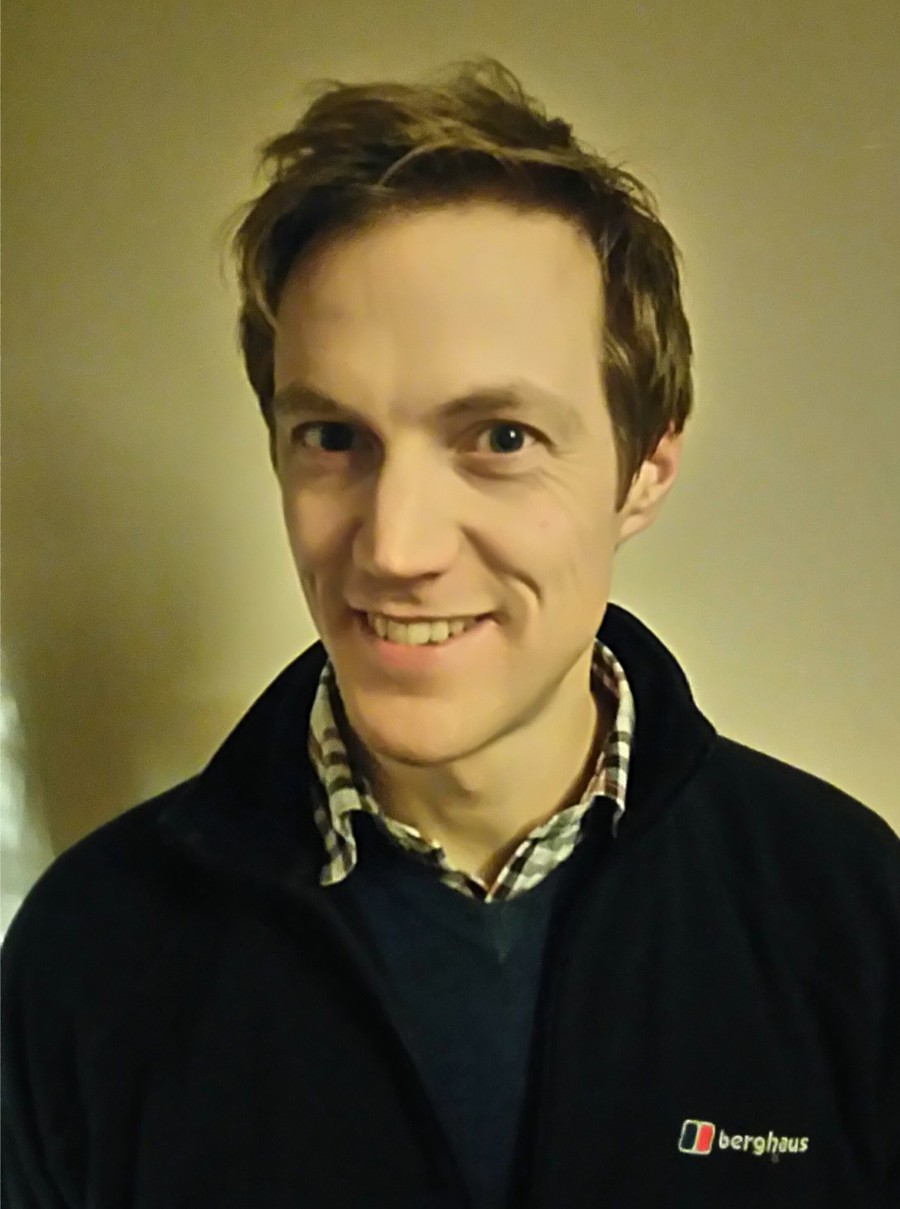 Rob works as a professional engineer at a large pharmaceutical company.
He has 2 children, one has now finished at Bradwell Infants and one will start soon.
Wendy Riley - Coopted Governor, 16/03/2020
I have lived in Bradwell for 10 years and have 2 children who have both attended Bradwell Infant School. I am the supervisor at Bradwell Pre School. I have a good understanding of the Statutory Framework for the Early Years Foundation Stage and hope that working together will be both beneficial to both the Infants and Preschool.