Governors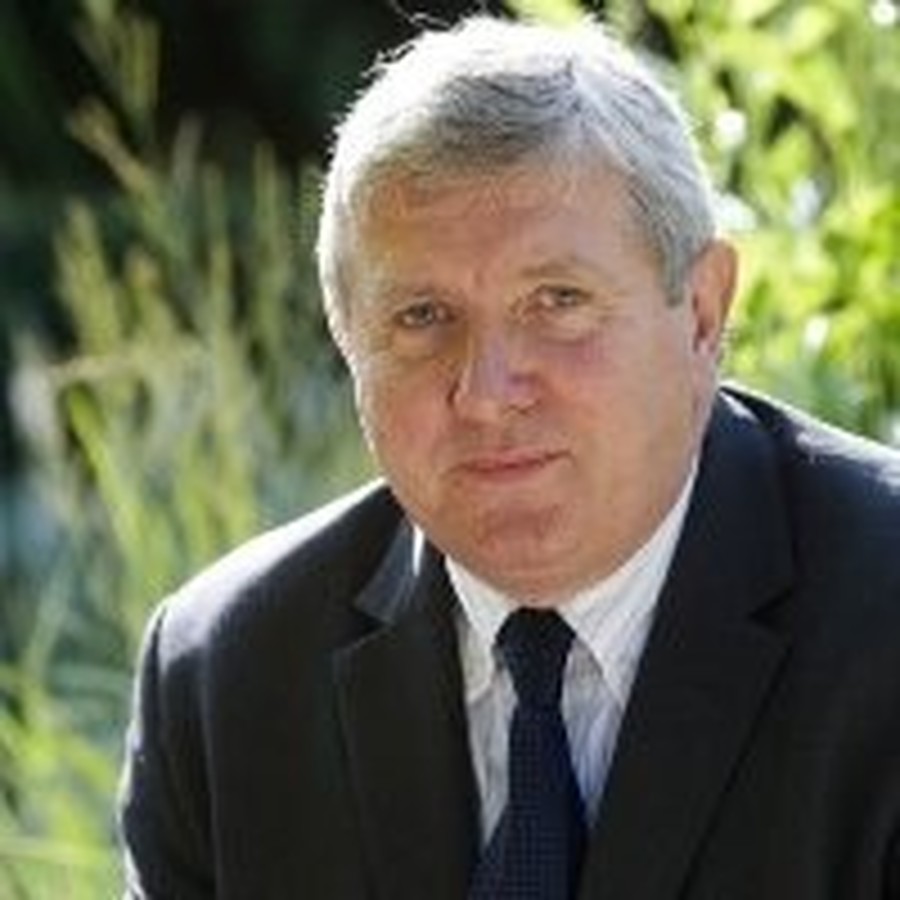 Professor David Butcher - Coopted Governor & Chair, Term of Office 09/11/2022
Dave is currently Emeritus Professor of Upland Hydrology at the University of Essex.
He was previously Principal of Writtle College and Dean of a faculty at Nottingham Trent University.
His research interests include reservoir sedimentation and upland water quality.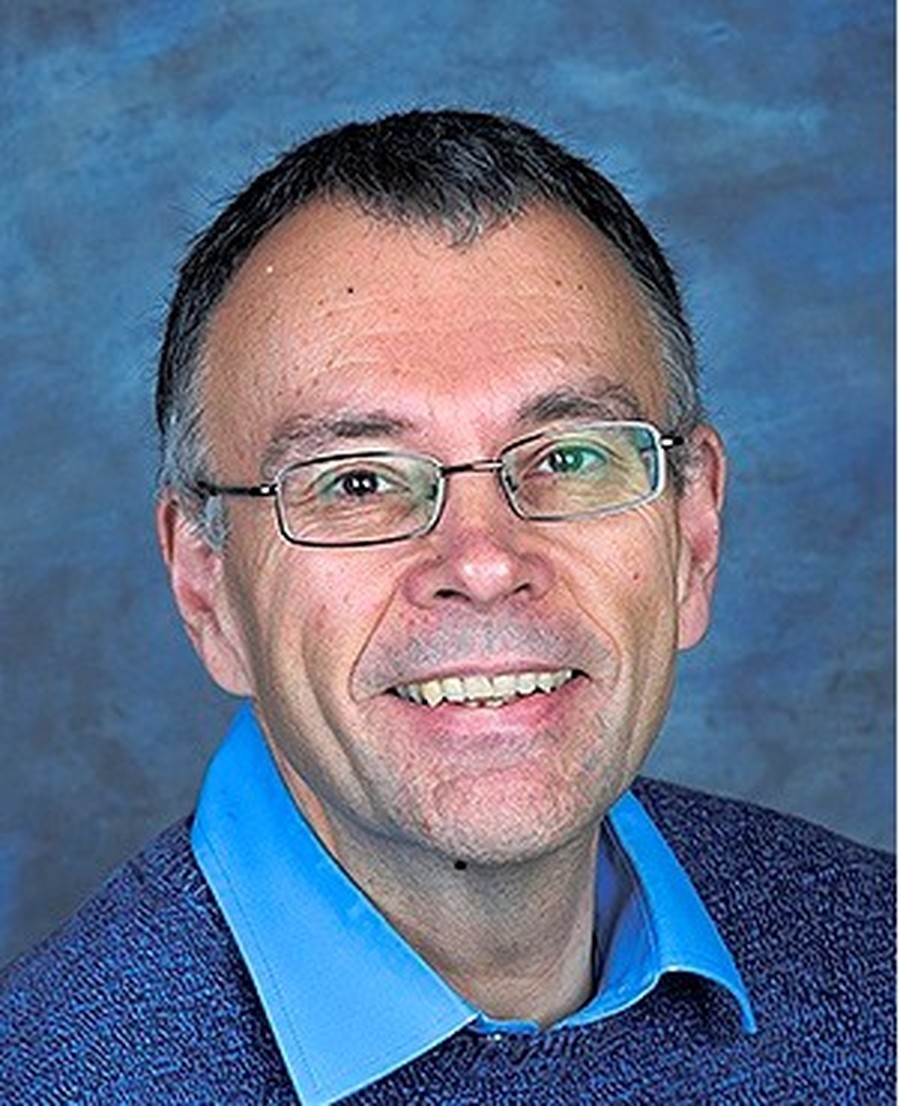 Kate Wagner - Parent Governor, 18/01/2021
profile coming soon....
Paula Grant - Foundation Governor, 11/10/2022
I'm Bradwell Preschool Supervisor with over ten years experience, I've a BA hons in Early Years Education plus I'm the designated safeguarding lead promoter positive behaviour.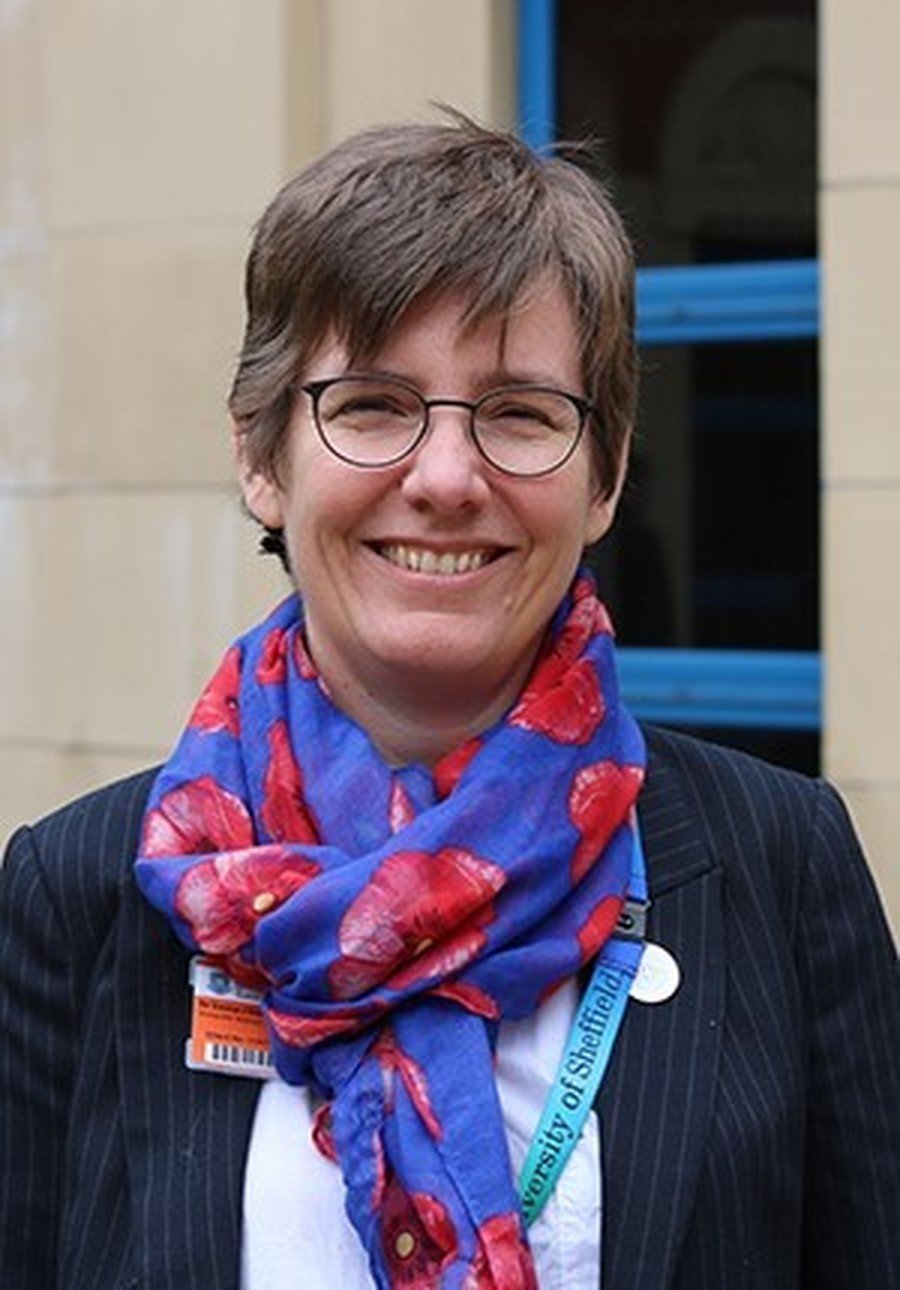 Dr Emma Norling - Foundation ex-officio & Vice Chair
Emma is a senior university teacher at the University of Sheffield, and a STEM (science, technology, engineering and mathematics) ambassador, aiming to engage more young people in scientific activities of all types.
Both of her children have attended Bradwell Infant School during her tenure as governor.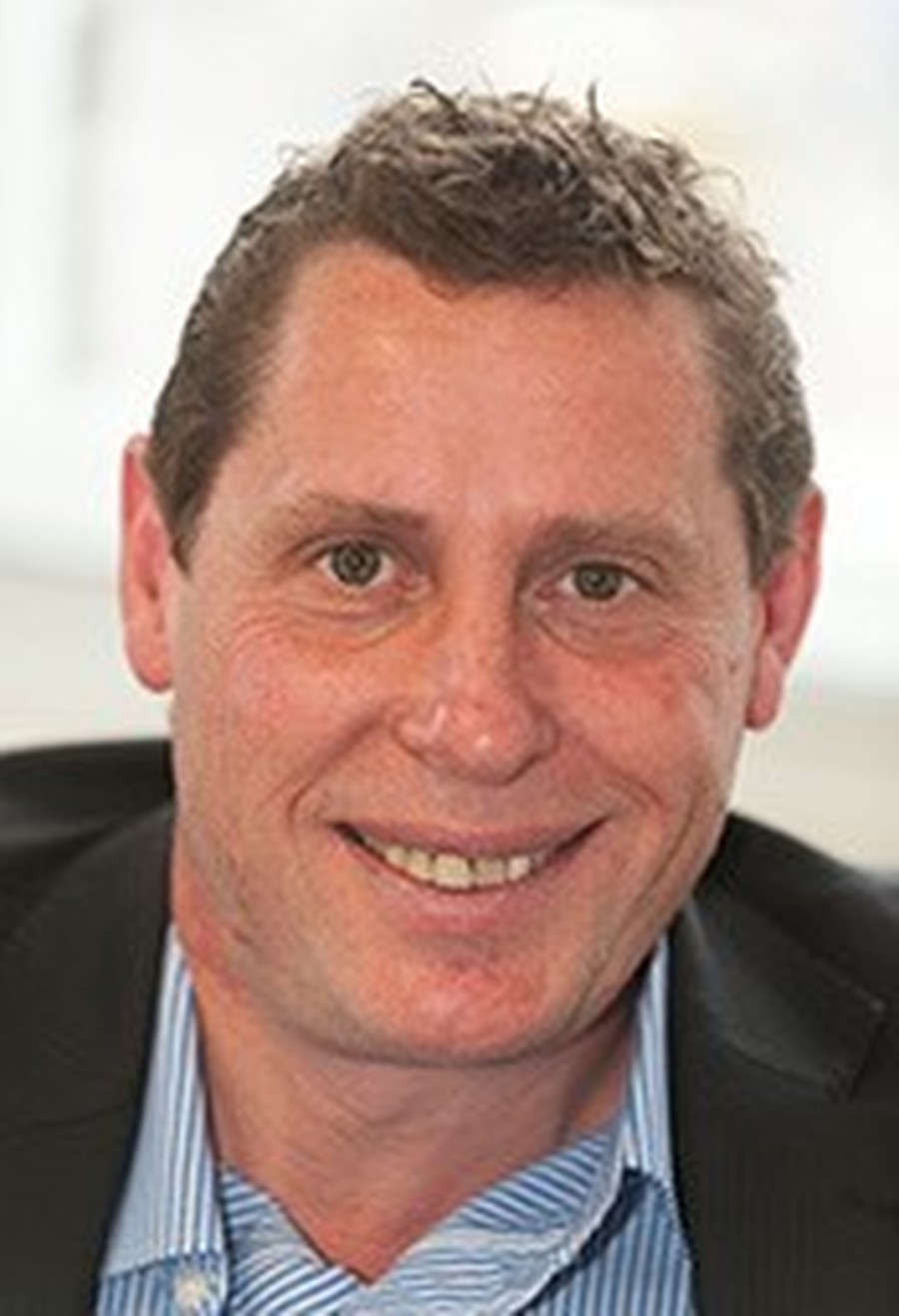 Dr Andy Johnston - Co-opt Governor, 02/12/2019
Andy is the Chief Operating Officer of the LGiU and the CEO of Local Energy, a social enterprise of the LGiU. He is responsible for the finance, HR and support for the membership of the LGiU. He leads on local sustainability and is currently running programmes on the green deal, ECO, the CRC energy efficiency scheme and adaptation to climate change, including an EU Interreg NWE project called Raingain which looks at flooding across the Netherlands, Belgium and France.
In the past he has led programmes on sustainability in higher education for Forum for the Future and the OECD. He ran the groundbreaking Masters in Leadership for Sustainable Development and was a lecturer in Business for Sustainable Development at the University of Hertfordshire. For eight years he was a councillor, chairing planning, highways and waste committees.
Heather Davies - Parent Governor, 15/11/2022
Heather is a Project Manager for Mott MacDonald, a multidisciplinary firm, with a firm focus on construction & sustainability. She has one child currently at the infant school.
LA Governor
vacancy- contact Debbie Hobson @ the school for more details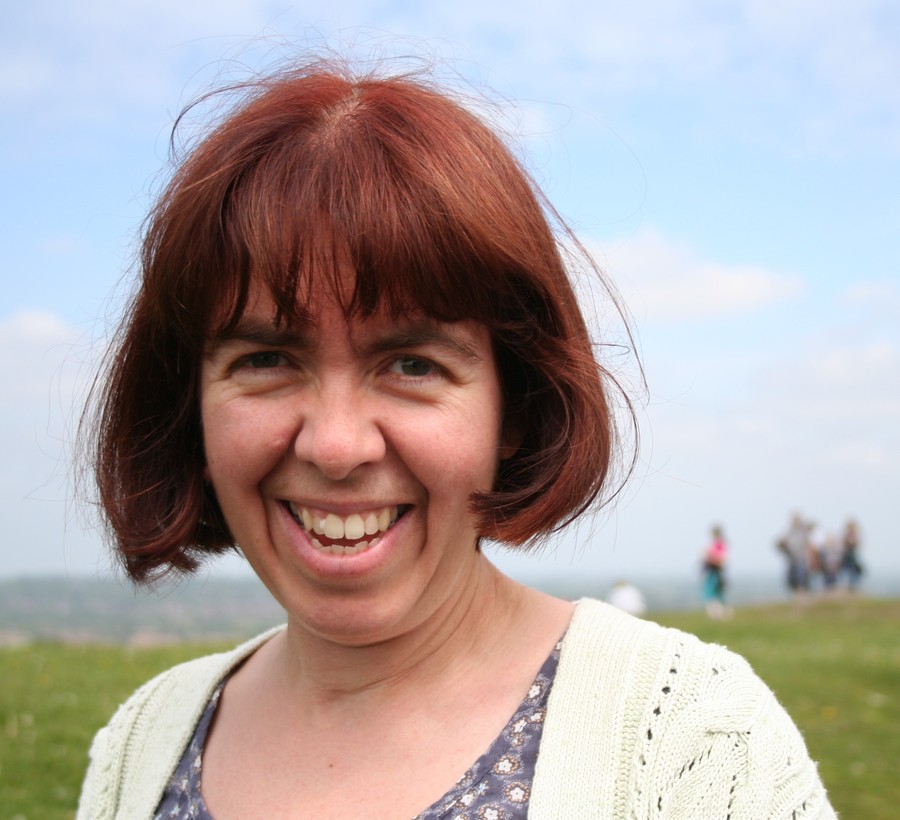 Colette Holden - Coopted Governor, 10/10/2022
Colette has one little boy at Bradwell Infants and another at Bradwell
Juniors. She was previously chair of Bradwell Teddy Club and is now vice
chair of Friends of Bradwell Schools (FOBS).
She is a publications editor for various United Nations bodies.
She spends her spare time running on the local fells.