Welcome
A very warm welcome to Bradwell Church of England (Controlled) Infant School!
We are the only Infant school in the Hope Valley and have 39 children enrolled.
For the academic year 2020/21 we have:
In Beech Class: 16 Reception children.
In Chestnut Class: 11 Year One and 12 Year Two children.

We are a happy and friendly school, with lots going on. This website aims to give you a taster of the school, as well as providing regular updated information for both parents and pupils. More detailed information can be found in our Key Information section.

Please see below for our School Values.

We hope that you enjoy your visit to our website, and that you find any information you are looking for. Please feel free to contact the school direct with any queries you may have.

Thank you for visiting our website.
If you wish to visit our school we will be delighted to see you and show you round!

Geoff Wharton - Headteacher.
Road Safety 2018 - 2019
POLITE NOTICE - THINK BEFORE YOU PARK!
YOU COULD ENDANGER A CHILD'S LIFE.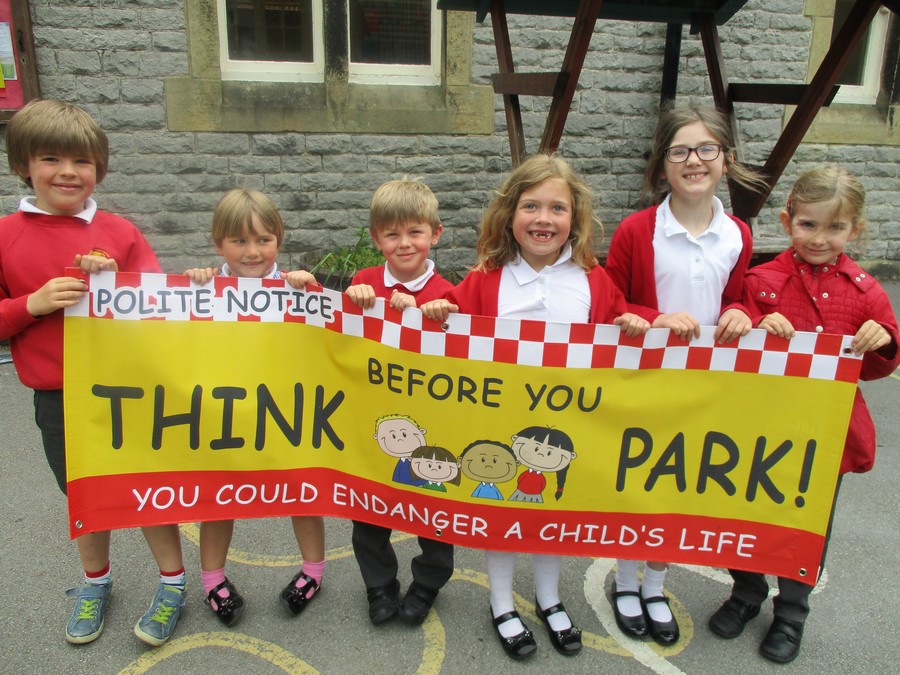 Risk Assessment for re-opening school.
Coronavirus Catch-up Premium:
please see below...
Latest School Events
Balance Bike Session Reception children only

09

Dec

2020

9:00 am - 12:00 pm @ in school

Suitable footwear, trousers or leggings. Gloves/Hat warm coat.
Christmas Jumper Day

09

Dec

2020

9:00 am - 10 dec, 12:00 am @ in school

Everyone can come to school in a Christmas Jumper and it is also Christmas Dinner day. We are not collecting money, it's just for and excitement. If you wish to donate to Save the Children please do so from home.
Christmas Party Food Day

17

Dec

2020

12:00 pm - 1:00 pm @ in school

We will have party games outside one day this week depending on the weather.
Singing Nativity

19

Dec

2020

2:00 pm - 3:00 pm @ in the school playground

We plan to hold the singing nativity outside in the playground at 2pm. Because we will be outside wearing coats we will not dress up this year. Children will make an angel or king headdress at school to wear instead. You are welcome to join us standing in the playground as we did for Harvest. Children can go home afterwards. School breaks up today and re-opens on Tuesday 5th January 2021.
Congratulations Mrs C Elliott on your Long Service Award, 25 years!