Paula Grant - more details coming soon.....
Manager
I have worked with children for 10 years, as a primary school teacher, and then running my own child minding business since 2012.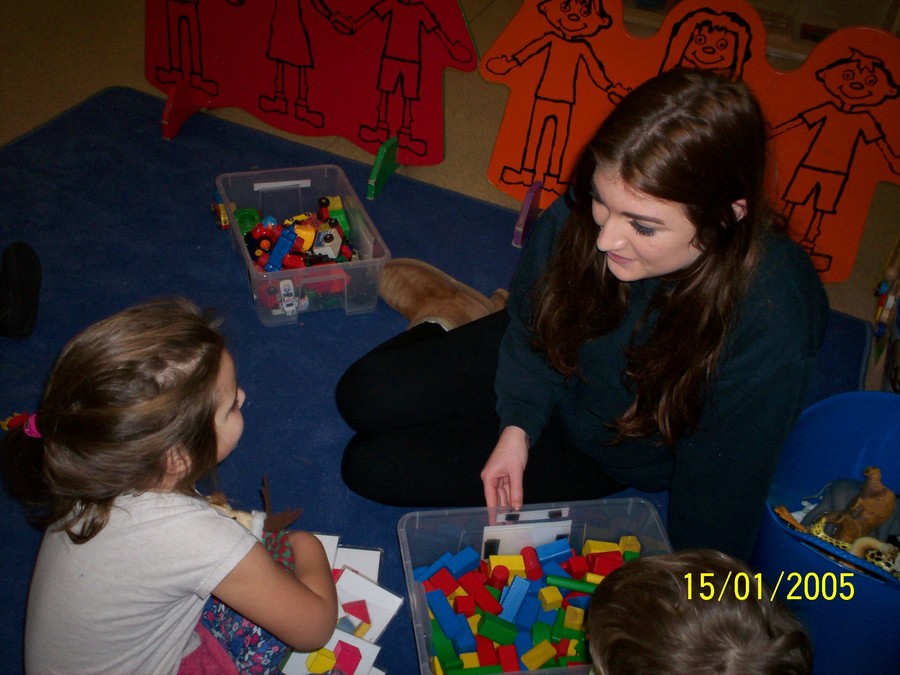 Annabel Vaughan
Deputy Supervisor
Level 3 Diploma in Child Care & Education
Paediatric First Aid
Health & Safety in the Workplace
Safeguarding Children
Additional Needs
Equal Opportunities
Child Development (0-8 years old)
Promoting Positive Behaviour
Food Safety in Catering
As well as keeping their qualifications up to date all staff attend regular training as part of their Continual Professional Development Programme.
Jodie Cooper
Preschool Assistant
more details coming soon......