Welcome
A very warm welcome to Bradwell Church of England (Controlled) Infant School!
We are the only Infant school in the Hope Valley and usually have about 30 children enrolled. For the academic year 2017/18 we have:
In Class 1: 11 Reception and 5 Year One children.
In Class 2: 8 Year Two children.

We are a happy and friendly school, with lots going on. This website aims to give you a taster of the school, as well as providing regular updated information for both parents and pupils. More detailed information can be found in our Key Information section.

Please see below for our School Values.

We hope that you enjoy your visit to our website, and that you find any information you are looking for. Please feel free to contact the school direct with any queries you may have.

Thank you for visiting our website.
If you wish to visit our school we will be delighted to see you and show you round!

Geoff Wharton - Headteacher.
Road Safety 2017 -
POLITE NOTICE - THINK BEFORE YOU PARK!
YOU COULD ENDANGER A CHILD'S LIFE.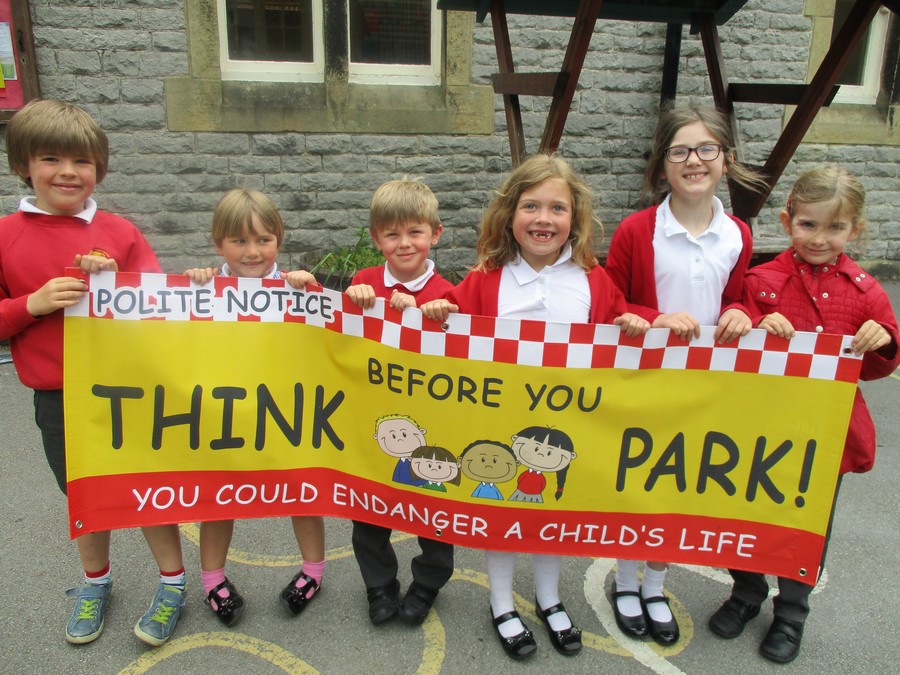 Latest School Events
tag rugby & bowls

22

Jun

2018

1:30 pm - 3:00 pm @ Bradwelling Bowling Green & MUGA

Tag Rugby & Bowls
Forest School

27

Jun

2018

9:15 am - 12:00 pm @ Hope Cement Works

Forest school activities at Hope Cement Works. Two Groups - Group A/ Group B Wellies/walking boots, waterproofs, warm clothes, sunhat, sun cream applied see the detailed letter for more information
Tag Rugby & Bowls

29

Jun

2018

1:30 pm - 3:00 pm @ Bradwell Bowling Green & MUGA

tag rugby Bowls
Forest School

04

Jul

2018

9:15 am - 12:00 pm @ Hope Cement Works

Forest school activities at Hope Cement Works. Two Groups - Group A/ Group B Wellies/walking boots, waterproofs, warm clothes, sunhat, sun cream applied see the detailed letter for more information
Tag Rugby & Bowls

06

Jul

2018

1:30 pm - 3:00 pm @ Bradwell Bowling Green & MUGA

tag rugby bowls